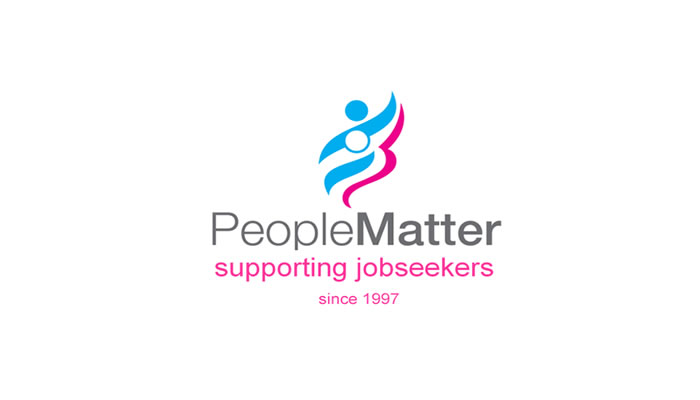 The trustees were delighted to be able to assist the local charity People Matter  to continue offering its services to people trying to find employment during  the Covid-19 pandemic,
Ann Gillard CEO of People Matter said:
"Along with many charities and businesses, we moved to remote working in the middle of March 2020, because of the Covid-19 pandemic and lockdown. A small team of advisers and support staff immediately began to work from home, initially using their own personal laptops and mobile phones, to support clients by telephone and email.
We very quickly saw a substantial increase in enquiries across all sectors but particularly from people in the local hospitality and tourism sectors, industries that have been hardest hit locally by furlough and redundancies. We sought funding to help us to service the growing demand in client numbers and the increasing workflow caused by remote working, alongside the need for increased digital security.
We are delighted that funding from The John Jackson Charitable Trust  enabled us to service that demand and meet the continuing trend."
To find out more about the work of People Matter  please visit their website.